Crazy right now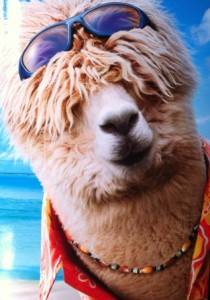 are definitely the words for here – its manic. We are being invited with the Alpaca everywhere and we simply cannot please everybody all of the time – especially if its short notice. Alpaca walks and visits here are busy and with the Summer holidays a few weeks away, we are pleased that we have 14 cria down already with more to come.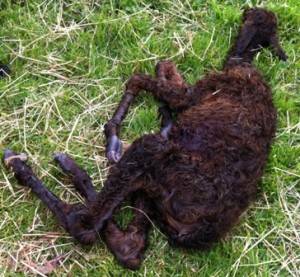 Ratio 8 girls to 6 boys at the moment so we will see what the final tally is.
caption "that looks nasty!"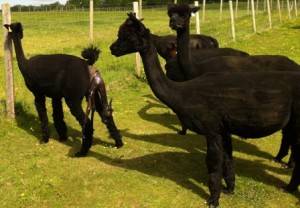 and another girl, only this time "morphed" – they do like their bald ground patches for rolling!