moving house and paddocks!
I cannot believe that August has snook in and it has been so long since I blogged. so much has been happening, so many changes in the weather, the last of the cria born and Alpaca gone to new homes too!
We have been moving paddocks onto fresh new grass and then flail topping the vacant fields after poovering. now they will be rested until they have new occupants. Weaning is not too far away. so that means Field Shelters moving too…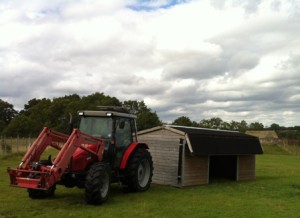 and finally our reticent stud boy has come into his own with "looove all around"
… only taken this boy two years to get going and now he wants to use the hot tub for his canoodling – no way!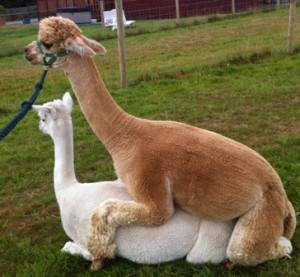 so far behind on blogging with the Steam Fair last week end and so much news and so much to do!