Kensmyth Alpaca Farm looking back at 2015 part 2
As usual in the farming world, there were issues with both land and livestock amongst other things and of course friends and family. We lost several of our dear friends over the course of the year to a variety of things and we remember them with love, cherishing the memories.
We had the inevitable in Alpaca breach birth and a leg back with an extremely premature cria in two dramatic evening births, luckily in both cases saving the mothers and cria…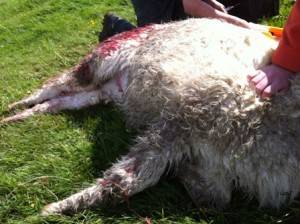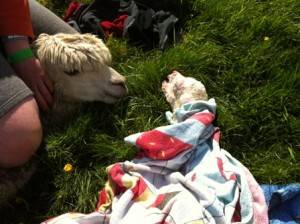 in this case a strong girl cria…
and for the leg back a male cria who born so prematurely took a long time to catch up…

few understand the "round the clock" care premature cria need. Both females were remated later in the year amongst the many others so fingers crossed for those two females having a better time birthing in 2016…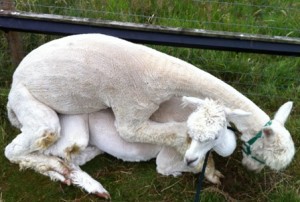 as we wander through the years memories – with 80 mph winds as I type today – I recall the winds of the Autumn before we received the inevitable rain. The weather has not been too bad this year but with such a mild December I wonder if we will pay for it with snow in April as previous years… meantime guying down the marquees in SUMMER in preparation for storms…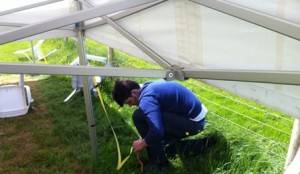 We have castrated umpteen males (you can look back for that one) with many non stud quality going for Flock Guards and we have improved the herd quality no end – along with the land really coming to its own this year. Being part of the BPS scheme has given us the opportunity to meet so many new friends and Alpaca customers we really would recommend it.
In the family, Mitchell won an award for his film making going from strength to strength with his passion…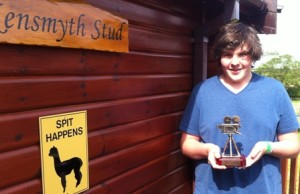 he looks so different now and all the lads exceed 6ft three plus with size 14 plus shoes its crazy…
we had a difficult time with some purchases over a very sad period in our lives with the discovery of our Flat Coated Retriever having a nasal tumour. We had just weeks with her before she was put to sleep on farm with her friends round her… we do have a new dog which we will introduce in the New Year but a few memories of Spirit over her very brief not even 8 years with us …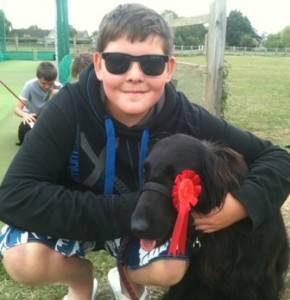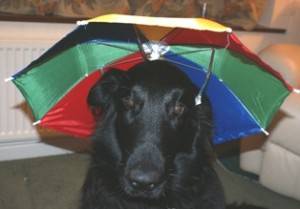 tears were shed for weeks as only those who have dogs can know how they "get you"… but that's life with livestock…
one time consuming issue with a piece of hay ended in an ulcerated eye which luckily made a full recovery and the female went on to give a superb cria to no ill effect but it was pretty gruesome at the time…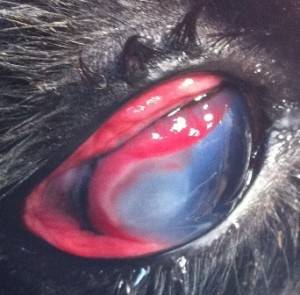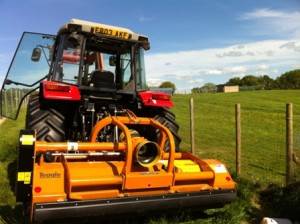 with the inevitable land work, our flail has done us proud and the shearers this year were amazed at how the fleeces had improved so much since we moved here three years ago…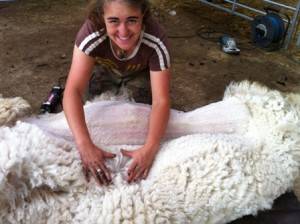 Really – is it three years, yes it is over that now, thank you to those in the nearest villages who have welcomed us and joined us too in our celebrations of 2015 this year…
Goodbyes are always difficult and the first month of the New Year will see many Alpaca leave for their new homes sold this year but either awaiting collection, recovery from castration or halter training!!!
so that just leaves a little goodbye to be said from a few of the Alpaca who modelled for the catalogues this year…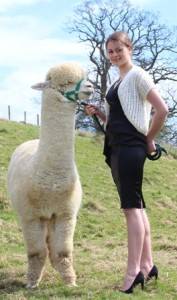 and to wish all our Clients, Friends and family a fantastic New Year 2016 – with love from the Alpaca