Kensmyth Alpaca farm in 2015 – a look back at the year Part 1
looking back at 2015…
Well 2015 has been a hectic one for sure. With our Alpaca producing some outstanding cria and fleeces,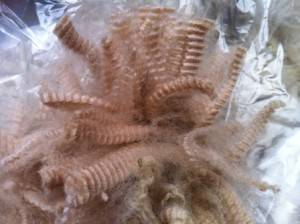 these went off inevitably to the Natural Fibre Company to be turned into yarn.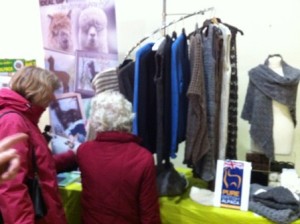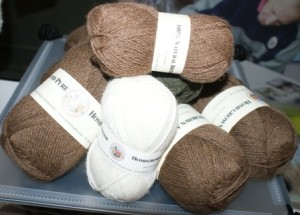 This was a "new break out" for us into dyed Alpaca yarn and what a success it has been. With our new bright blue, matt black and racing green colours, in addition to all our natural colours, we have gone from strength to strength in our product range. With the addition of a machine crafted range, the Alpaca Fashion world is our oyster…
it was exciting filming for Kubota and their advertisement of the machines we use here along with their support for our disabled visitors in the form of the all terrain vehicles… also useful for apple picking for Kensmyth homemade chutneys…
and our first cherries from trees we planted in 2012…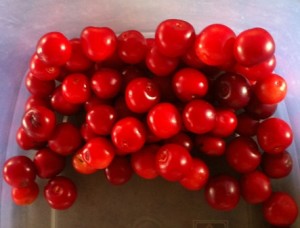 and for fun watching Fairford Air Tattoo in the all too short summer from the Hot tub.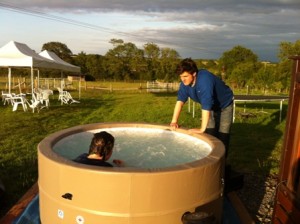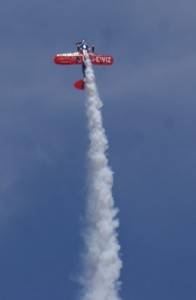 and so many husbandry courses and waving goodbye to Alpaca off to their new homes in the first half of the year … and farming the land…
with visitors from many different groups including the South Cerney Beavers…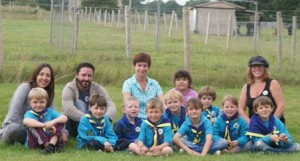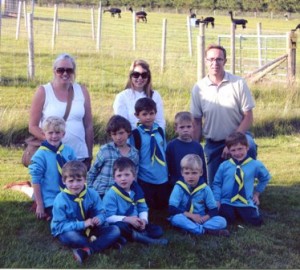 and a quick trip out to support Cirencester Rugby Club of whom Kensmyth are also sponsors…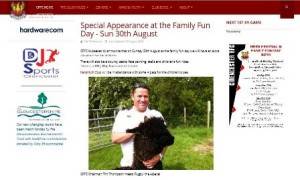 these are just a few of the highlights of the year – it was not without its normal farming pitfalls…