September 2021 welcome the Harvest at Kensmyth Alpaca, Clay Meadow
September has flown at us in a whisper of showers and cooler nights but looks set to be an Indian Summer – here is hoping. Meantime its juicy fruit of the trees and avoiding angry wasp time.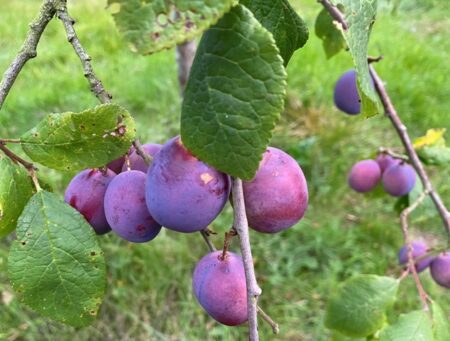 Why they get so angry when there is plenty of fruit for all is beyond me but they do, don't they!