Legendary Cria!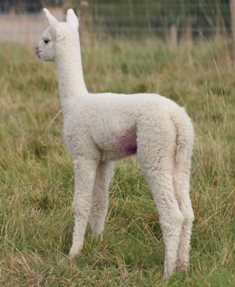 We are really proud of this little girl who is born to a super mum indeed. Her mother we purchased a number of years ago and her sire is Kensmyth Legend who is out of Aria who is by Peruvian Spartacus. Elite cria from Elite bloodlines and look at the result!
meantime – busy with husbandry duties and a lot of help in cleaning out all the hay racks to mix in new hay gently …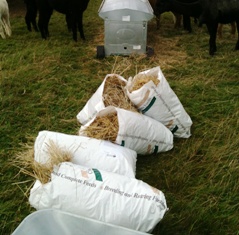 don't you just love it when they tip the wheelbarrow over and try and take off with it!