Alpaca afternoon tea
Many folk know that we have special lanes around our farm for Biosecurity purposes and Alpaca moving… we also have the marquees for Events close to the farmstead and totally separate to the Alpaca grazed fields but they can see with ever increasing curiosity as to what is happening .
After an event last week, varying Alpaca had to be moved around tea time and although they do a hard left into a field… it did conjure up a certain caption in my imagination…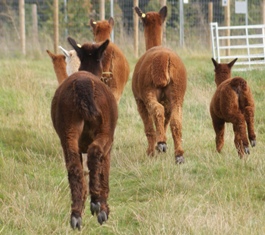 Any afternoon tea left?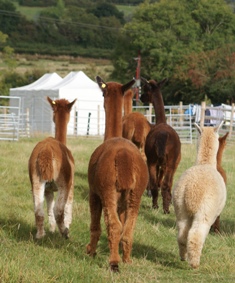 pity about the washing on the line in the photo!