Jungle boob at Kensmyth, Clay Meadow
well I have been taking some flack lately for being late on my Blogs – and all I can say is "its a Boob job" hahah – no seriously amongst rushing round farm work and husbandry for the Alpaca, we all have the inevitable "call" for that boob squashing elbow mangling pinching horrible – you guessed it mammary check up. Not a job I would like but they do literally thousands from the mobile Boob testing container in Cirencester Hospital car park – job done!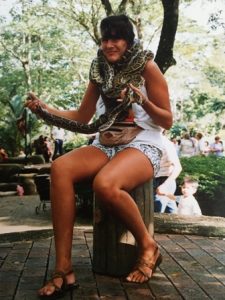 Meantime, I caught a glimpse of I am a celebrity get me out of here with a lady (!) who didn't like snakes – really – I love them! those of you who regularly follow my blog know I regularly have to handle a few Pythons and slippery snakes!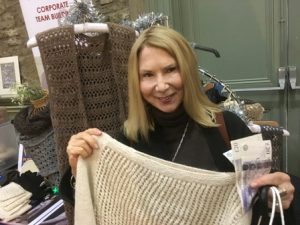 meantime – back to work, it is the season for selling Alpaca woolies – even if it is a bit mild right now… winter is a coming!