Happy New Year 2015 to all our family, friends, clients and everyone
Happy New Year 2015 – Give someone you don't know a kiss tonight!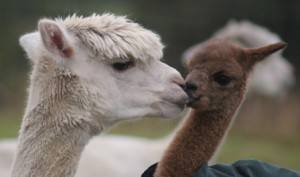 So at last it is the eve of the New Year.
And a busy day it has been too. Breaking ice in the morning, followed by toenail trimming and ADE followed by hay rack filling. Sounds like a good recipe for a new type of cocktail?
The Walking boys have been busy this week with events booked for Christmas Pressies and the New Year is getting pretty interesting with Alpaca Walk bookings already.
We do love sharing our passion for Alpaca with our visitors.
 So onwards to those dreaded New Year resolutions…
I decided that as no one else kept to the "going to stop drinking wine for New Year" resolution, I was not going to even make it one of mine!
I decided that my extra fat keeps me warm and helps the carrying of 20kg twice a day – so I was not going to even attempt the "I will go to the gym and lose weight for New Year" resolution either. Not that this was ever likely to happen!
I decided that this year my Resolution was to work harder – simples.
Whilst all work and no play makes Jack a dull boy (or Jill a dull girl) if I was not going to be starving myself dieting or resisting the vino – then play would happen naturally so "to work harder" that was the only possible Resolution left to make!
Enjoy the humour behind that one gals!
Right then, the renowned look back on 2014 – enjoy…
 INNOVATION – THE NEW SPIT PROOF PANELS…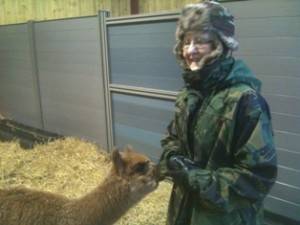 BACKPACKING…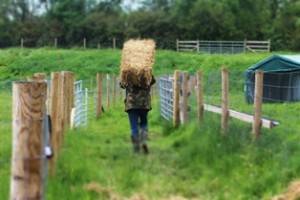 CHILLING OUT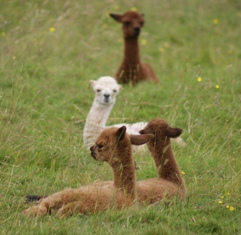 MAKING NEW FRIENDS…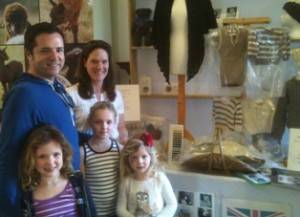 AMAZING IMPROVEMENTS…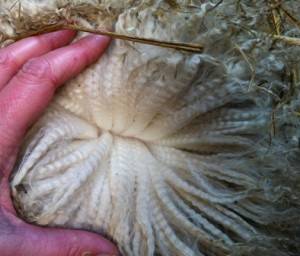 TRAVELLING THE WORLD…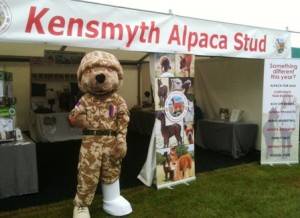 ENGLISH SUMMERS…
LAUNCHING NEW RANGES…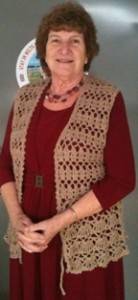 AUTUMN MODELLING…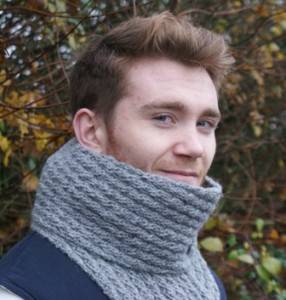 NEW BEGINNINGS…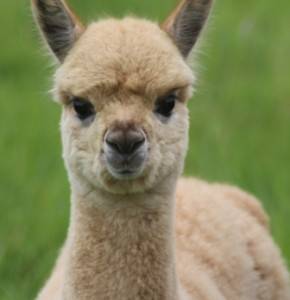 have a good one everybody!