2015 fun recommendations from Kensmyth Alpaca farm
Back to reality with a bump and school on Monday for the lads.  in the meantime as farming life continues temperatures have plummeted again and zero degrees right now with rain on the way at midnight… not sure how that works without snow but it seems to!
2015 a great year for us with zillions of things going on but I was asked for a few "best things" today from 2014 so I thought I would share them…
Best film I watched this year, suitable for all and a really good story with great humour…
"once more" I know it did not come out in 2014 but then I never was up to date with films!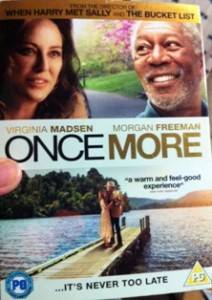 best CDs – Sam Smith "in the lonely hour" and wait for it…
X factors 3 x CD medley Songbook. This is not X factor finalists but songs throughout the year and is all the ones I might have chosen off everyone else's Albums! Ellie Goulding's version of "your song" is outstanding.
Favourite photo – well it has to be one of my RDA friends coming onto the stand at the Corn Hall with my favourite Black lab!!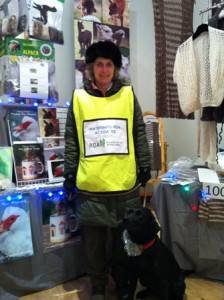 or though its pretty close with Mitch Corner…
our best achievement this year?
Has to be sharing the experience of the lad shown in the video under "Disabled welcome" on this site.
The story behind that is that his mother died a few months earlier, having always intended to come to visit our Alpaca family together…
we were delighted to be able to show them the Alpaca and for them to have that life changing experience.
More on our plans for that in 2015 another time.