Covid 19 and Anaphylaxis Thank you NHS from Kensmyth, Clay Meadow
We have been very busy here at Kensmyth with the birthing season just around the corner.
What better time than to be invited for the Covid 19 inoculation. My friends had taken time to persuade me to have it due to my anaphylaxis. However the beautiful Cirencester Hospital was the destination and off I duly went.
The helpers, assistants staff and NHS were absolutely brilliant and calmly took on board the possibility of a reaction and had everything ready should there be problems.
Unfortunately immediately after having the inoculation (approx 3-4 minutes) I reacted violently and urgently needed the Doctors, Nurses, Paramedics, ambulance and taking to Swindon Hospital.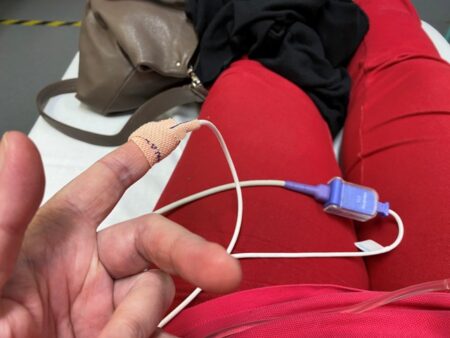 Following all the necessary adrenaline, antihistamine, Oxygen and 6 hour Drip – I am fine.
I have to say a big thank you to the entire team working on me and saving my life.
Well done the NHS.