Alpaca for sale at Kensmyth, Clay Meadow
It is that time of year when we decide who to keep and who to sell. At this point we have two older white females for sale and four yearling females born in 2020. We also have two yearling males for sale:
The four yearlings are: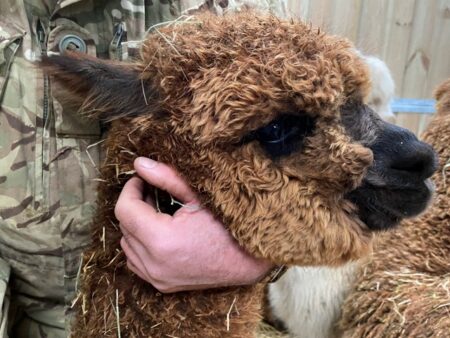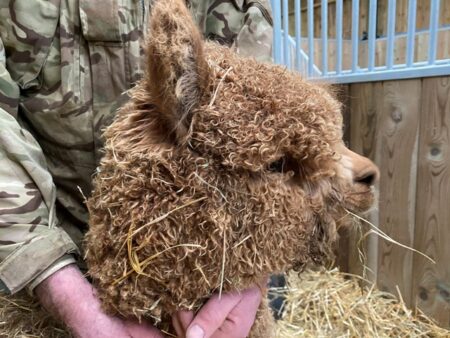 showing just two of the Dark Brown, Mid Brown, Dark Fawn and Light fawn girls available and two fleeces: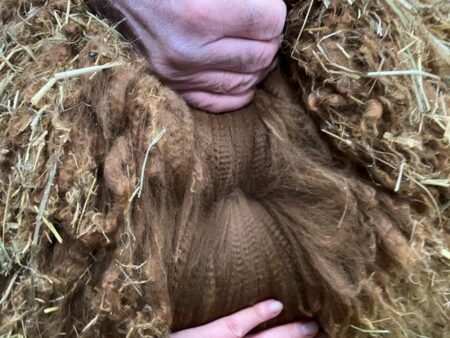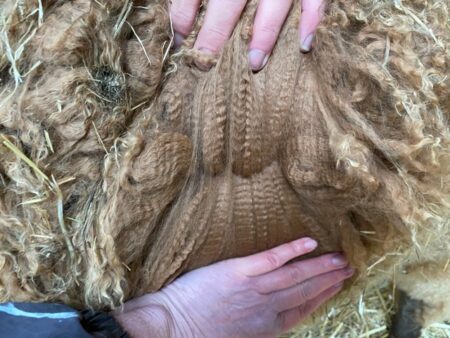 more details upon request.
Two yearling males available for sale – one white and one fawn: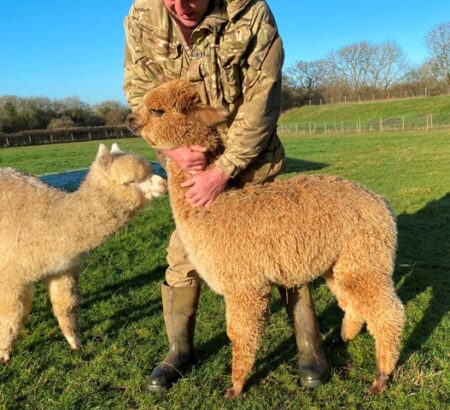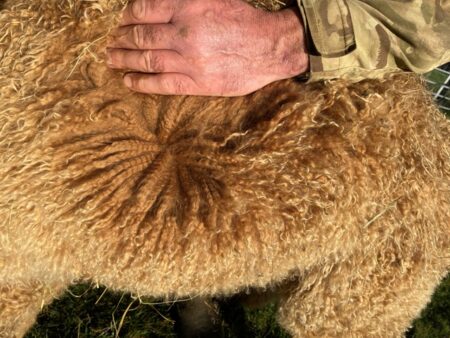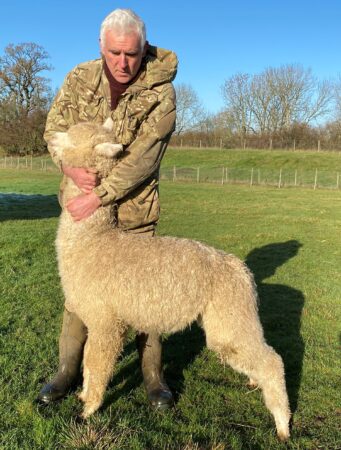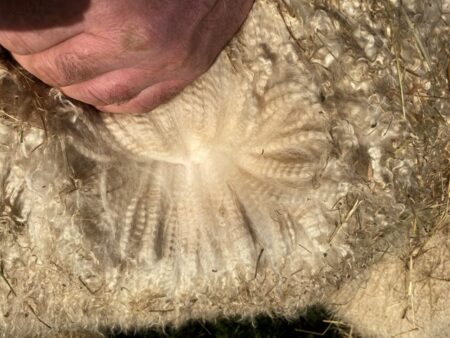 friendly Alpaca all registered with the British Alpaca Society and microchipped