Cotswold Show Sunday 5th July 2015, Cirencester, Gloucestershire
Well, with Mitchell on birth watch armed with the birthing box, mobile phone and strict instructions – remember he has held an Alpaca for a breach birth now and is pretty good at spraying navels too… after a military procedure check round and organisation, we managed to visit Cotswold Show on Sunday last. Just 15 minutes up the road for us if we needed to dash back if anything started to happen (don't forget labour takes many hours) and one we always try to support if we can – such a great feeling to support your local show.
And what a great event it is with something for everyone for every age…
the old steam engines and wood working…
the wooden shute with logs took me right back to my childhood studies in French  of my A level book by Andre Gide "La Porte Étroite" – showing my age already!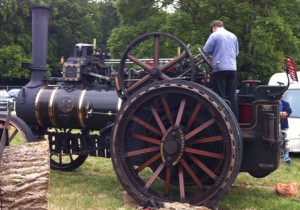 The British Woodworking Association had a Gloucestershire Carving Tuition stand which was amazing…
and the falconry display in the ring is always a crowd puller…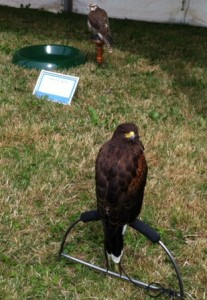 and a big Fat Bull with horns is always superb …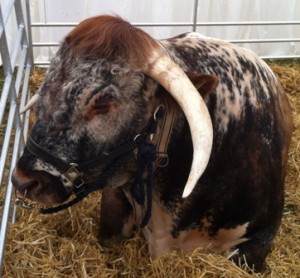 but the machinery section always excels for those with farming interests…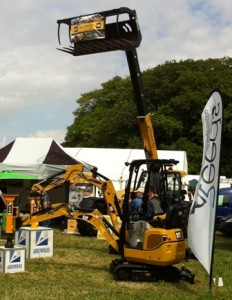 and plenty for the children to do… in addition to the masses of Fairground attractions, rides and water boat bobbing or inside balls which looked fun…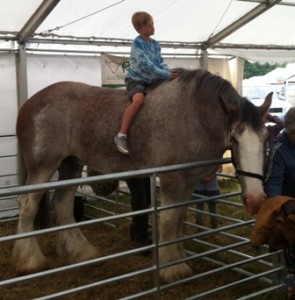 and there is the critical blood bank and search and rescue dogs on display, alongside many Charity Stalls which was pocket relieving!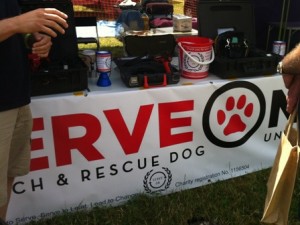 and the Red Arrows simulator for those aiming high…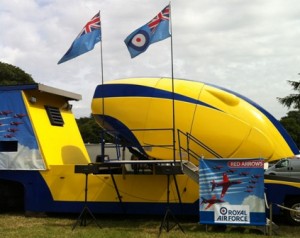 and if the thought of that made you feel old well – here's a thought…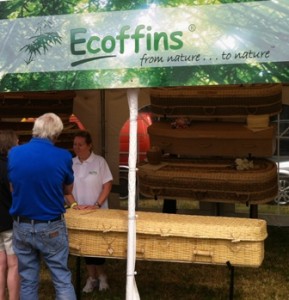 and if all this is a bit too much well you could…. cool down…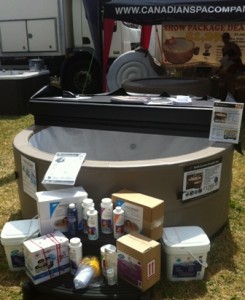 or get yourself a cuppa…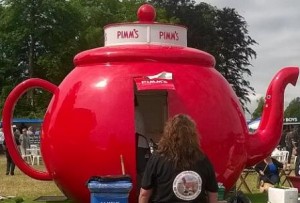 or even have a lie down in one of these….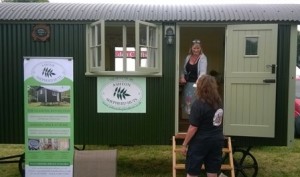 well, you didn't really  think I would be wearing a dress did you???