British Alpaca Society National Show 2016
crazy busy here and going in reverse for events of past few weeks but lets start with last week end…
just a few of the photos taken in Telford, Shropshire at the BAS National…
the fleece in the bubble that won and others on display…
fleece demonstrations …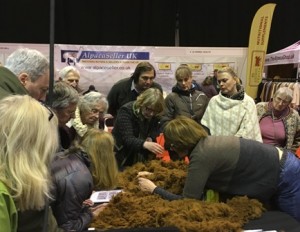 I bought a hat too….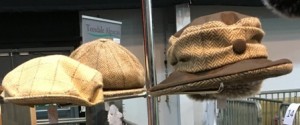 lots of products made from Alpaca in all shapes and sizes…
and products for the Alpaca too – great idea for making dusty hay less dusty….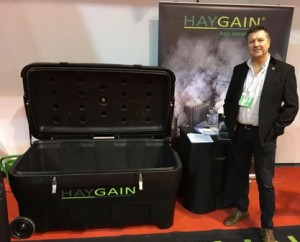 plenty of variety in the classes…
and Alpaca as far as the room stretched…
and a few for sale too… that's the chap on the left for sale!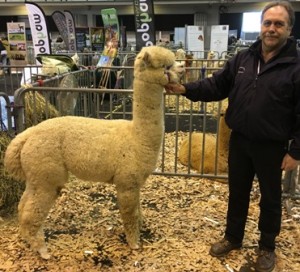 good fun day out – pity it was so cold and held on Mothers Day.