Alpaca for sale 2016
well the weather might not at the moment be replicated in these photos but they have grown up somewhat too!
Alpaca with fantastic cria fleeces and genetics from a genuinely closed herd – FOR SALE
males only for sale in 2016 and some superb genetics including Valley Alpacas The Diplomat lines as well as EP Cambridge Arias son Sire lines – check out these fleeces and get in touch fast!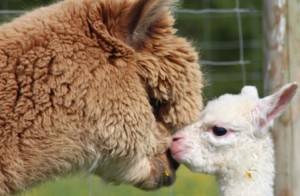 Contact Helen@kensmyth.com or 07799700587 for more information.
Export quarantine facilities available