All kinds of fun at Kensmyth, Clay Meadow
the title should read all kinds of everything because we are having such a fun time at Kensmyth this September its just crazy. It always brings a smile to my face when my Alpaca colour predictions turn out exactly how I want them to and with fleece quality guaranteed and our superb temperaments, what more can an Alpaca breeder want?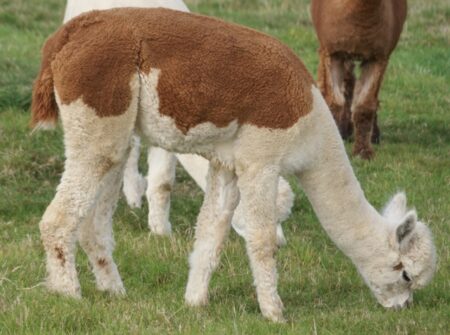 Everyone can enjoy our Alpaca and they do!