Sometimes horses feet are neglected and it is a sad fact of life that can totally change the way a horse moves and reacts to things. When I first saw our Draught Mare she had terrible feet but I knew that we could get those "right" and she had everything else going for her for what I wanted to breed as Rare Draught horses. see for yourself…
Before:
and "getting there" now…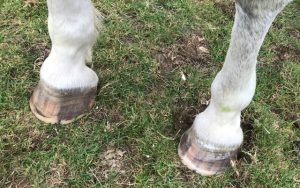 thank you to the Blacksmiths that have worked with us over the past 6 months – I knew we could do it… but don't be fooled by this sized down photos… shes a VERY big horse!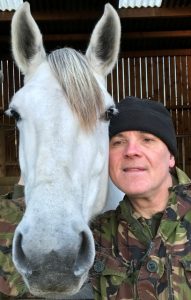 so pleased this little Draught Mare at just under 17.2hh has come so far in such a short time Bless.