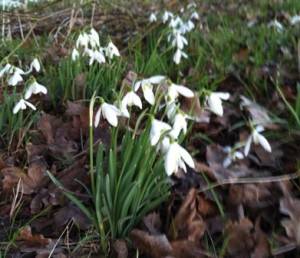 looking in the diary two big events are coming up in the next quarter. The British Alpaca Society National Show closely followed by the Alpaca Futurity… then the Aintree Grand National. Not to mention the Spring Alpaca Heart of England Fiesta.
Meantime the weather is cold, snow, wet, hail you name it but spring is on the way…
Halter training hmmm more like ski – ing lessons at the moment!