Cotswolds Tourism and South Cerney
Well its been a funny old past ten days with the weather. Frost, ice, rain and then very mild again. Hay is being eaten now despite the grass thinking about replenishing itself. Lovely to see another Alpaca farm up North working with disabilities on Countryfile last Sunday.
Anyway, I finally managed to put together a few pictures of the area around us, some amazing sights and historic buildings.
South Cerney is so versatile and for a village has every amenity you could want from Dentist and Doctor to Restaurants to Entertainment, with its own Spar and Post Office.
Do sneak a peak at the link: http://www.kensmyth.com/south-cerney/ on this site.
it is on the Homepage under (would you believe) South Cerney.
I could not take photos of everything as Time and Tide wait for no man but also some lovely churches and buildings were missed out as they just had too many people in front of them when I was trying to take the photos. I did get some funny looks I can tell you.
Tourism in the Cotswolds is expanding rapidly but Agriculture is critical and coming back!
We are very proud to be the Alpaca farm on the entrance to the village.
One of the areas Iconic features to guide you to our stud is the famous Tower House with its underground living and swimming pool that cannot be seen from the road but was featured when it came on the market some years back.  Simply stunning.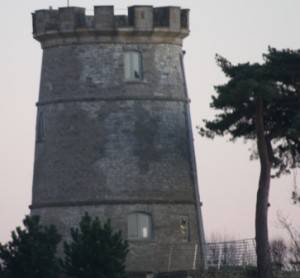 The old Canal Lock keepers house goes to Auction shortly and that too is an Iconic historic building of this area – Lock House.
Siddington church is simply stunning and at night is lit up – do take a look if you are in the area.