winter wonderland… down to earth
Too busy as usual and loads to report on but no time to do it. Alpaca Walks are booking up fast and we even have one on Valentines Day – perhaps we shall wear red for a change and be all gooey. hmmm. hope the weather is at least dry.
well the recent cold brought some lovely photos – especially when the water pipe dripped all night…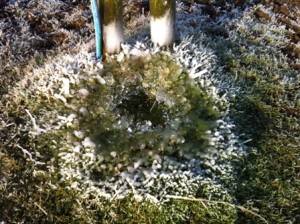 and the Alpaca decided their shelters were just close enough to the hay troughs to venture out…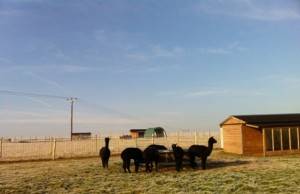 but enough of that romantic stuff – remember the cold?
Well its great for killing off some of those worms but not all of them so off to the Vet last week with the second lot of herd poo samples. Trusty car mine, don't take passengers often…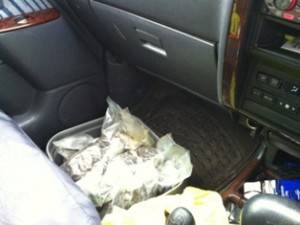 back soon