Wet, wet, wet at Kensmyth Alpaca, Clay Meadow January 2023
Well my wishes were not granted, following freezing cold conditions we look set for a pretty wet January 2023 already.
For those of you who think your alpaca will go into the shelters when the temperatures are wet and warm, think again – here are two muddy examples folks!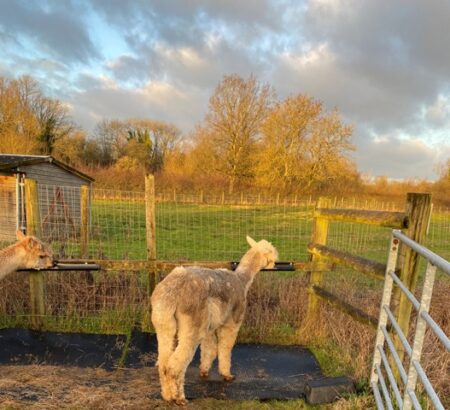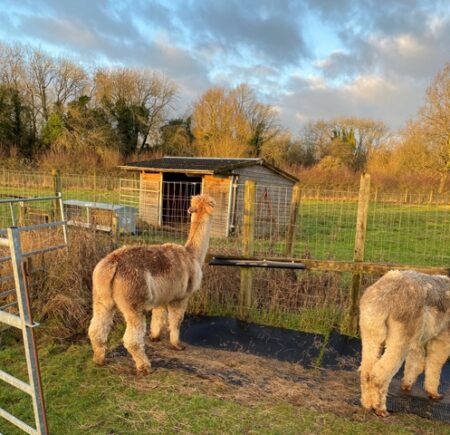 look out for wet feet in these conditions as those pads are like your feet when you stayed in the bath too long!