So long, farewell, Exports at Kensmyth, Clay Meadow
Well all good things must come to an end and our lovely Kensmyth ponies needed something more to do in their third year, other than graze our lanes.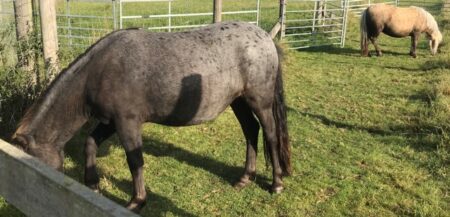 We found a super home for them "abroad" in Guernsey and after full examination and isolation they went to their new home and sunny sands.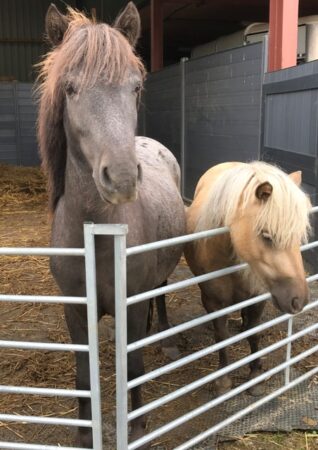 It was very sad to say goodbye but you cannot keep them all.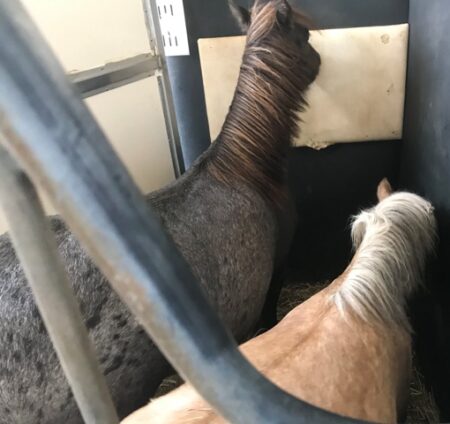 Their new owner is super and sends me pictures of them enjoying their miniature friends in their new paddocks, a happy ending for these two and tears for us.