Quiet madly busy times at Kensmyth Alpaca, Cirencester
Well if you think we are quiet anytime on the Blog, rest assured we are madly busy. We have been doing training of the two year olds, training of new alpaca owners and all farm work on site despite the heat. With the alpaca cria drop from this year (those not sold and gone with their mothers) and the vulnerable needing protecting from the heat is it full on!
Meantime, we have another little project on the go.. now why might I be visiting a Quarry and looking at stone I wonder?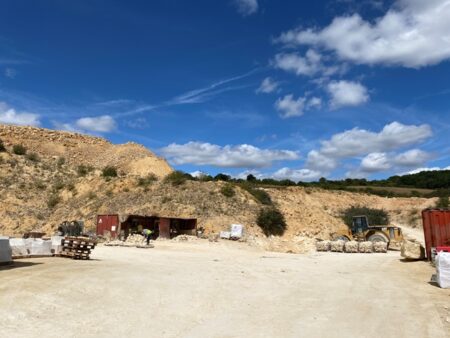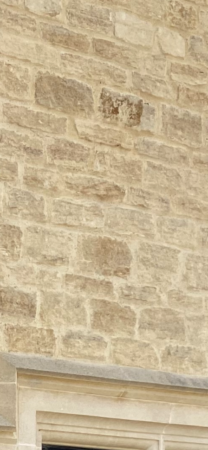 Things are starting to happen at Kensmyth and we are already into 16th year of breeding!