Newbury Show 2014 exciting unique Kensmyth Stud new product launch
Well we have been busy here at Kensmyth in the dark and wee hours of the night busy creating our new unique product
– with hubby and son here to look after the Alpaca at home…
NEWBURY SHOW 2014 was the venue for the exciting product launch.
The product utilises the natural Alpaca Fleece and although easily copied, Kensmyth are the first Alpaca Stud to launch a complete kit like this using Natural Alpaca Fibre.
You can make "your own Alpaca picture" or your own Alpaca natural fleece necklace.
They flew off the stand!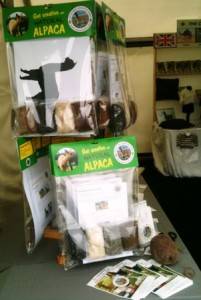 We even had Help for Heroes visit the stand… not to mention  LLama lovely Judge Vicky. Fantastic!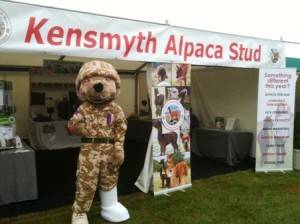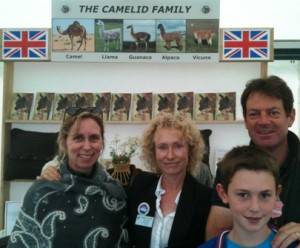 well we did say we had some exciting new products to launch and there is more and more to come!!