Kensmyth Alpaca stand at VWH
I promised to come back to you on the Alpaca stand we took to the VWH event which was fab as usual. So lovely to be invited to display our lovely Alpaca stand and products. I even managed to catch up with my old Blacksmith… well he's not old actually but its nearly 7 years we have been breeding Alpaca not horses now! Great fun had by all!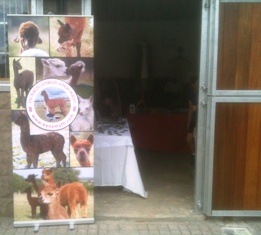 exhibiting in a stable was a first but the manger rings came in handy…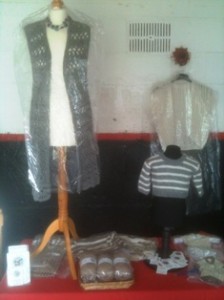 and Mitchell came too whilst hubby and Ollie looked after the pacas…
Mitchells Duck book display was fab… and the burgers were excellent – great turn out!