Happy Easter to family, friends and clients at Kensmyth Alpaca, Clay Meadow
I was honoured to have so many people wish me a Happy Easter today, clients, family and friends all alike asked me what I planned to do.. brush a LLama I said. I find it very therapeutic and my little (well actually not very little at all) trio of Llama girls just love the brushing and attention.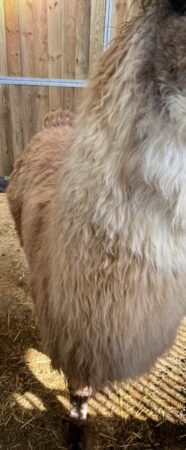 Even Llama that supposedly do not need shearing need brushing on a regular basis so their fleece flows freely and does not become matted. . chopping off longer fleece is more normal than shearing but brushing is essential.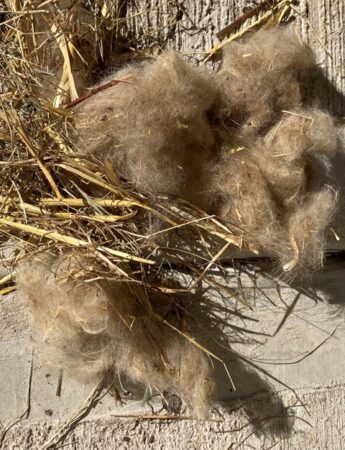 Happy Easter to everyone from all the livestock here at Kensmyth – now watch them roll LOL!