Flattening the curves at Kensmyth, Clay Meadow
well as the talk is full of curve flattening on Covid 19, I have to say we were a bit behind the curve with the weather suddenly drying out the land and not getting certain places rolled. not for the want of trying. however, as the pigeons happily mated in the bushes my attention was elsewhere and into a dried out hole my left foot did go.. I had about two seconds to decide which way to fall before I crashed to the floor. major ouch time!
So I decided to see how it went with home treatment for a few days and not to go to A&E as the NHS were already more than overloaded. I was lucky – would you have gone – see what you think of this KNEE injury!?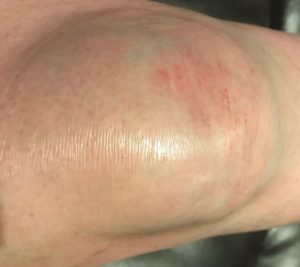 day one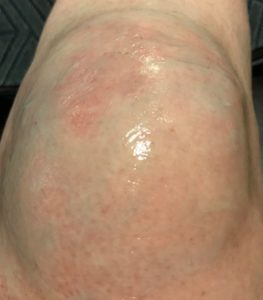 day two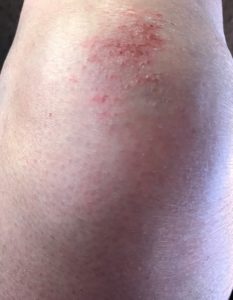 day three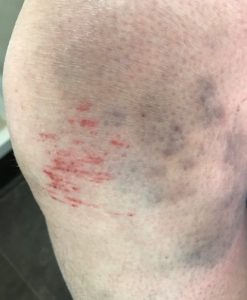 day four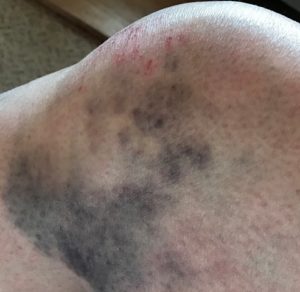 day five
nope – i didnt stop working on it, farming is in full swing folks!