Christmas Day at Kensmyth, Clay Meadow, Cirencester – in the rain
well it was certainly a wet one here. If you think there is any respite from the weather as a Farmer – guess again, livestock come first, end of. Ground conditions not great but plenty of grass and ad lib hay all round.
It was mild but wet here and I managed to burn the Turkey Crown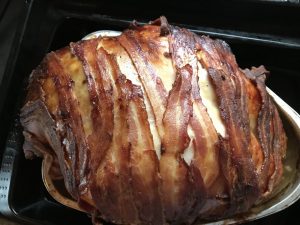 as I spent so long doing my repeated livestock rounds… managed to get everything else done by covering…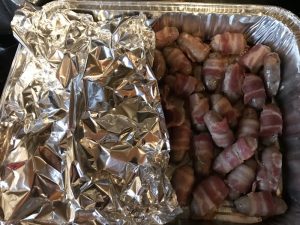 and Thank You Mum for the Christmas pud…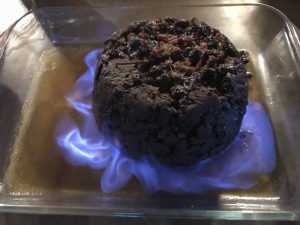 mmm too much brandy perchance?