Carl Bard and September sunshine
Well where did that week go? We have been doing Alpaca husbandry, field topping, lambivac, chasing our tails and keeping on top of general maintenance and September is galloping by. We have so many events ahead and some exciting product launches too!
We have had some fantastic visitors and I have two offers on the one boy cria I do not want to sell – but he is something else and brave as a lion!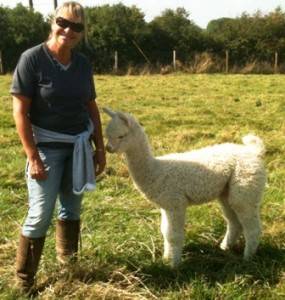 meantime I have been driving a loan car as mine is pretty sick… well she is 18 after all and done rather a lot of hard farm work. Here she is on the ramp having all the good bits done to go again for me!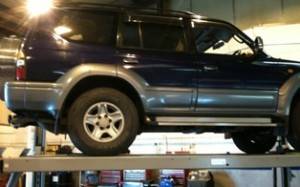 and this week end brought thankfulness for foresight from Carl Bard – more next time on that…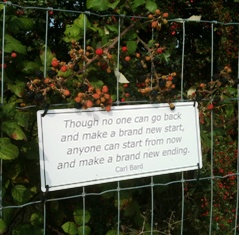 and yes we have picked loads of blackberries this year too!