BCF Pregnancy scanner for sale at Kensmyth collection only
For Sale – Alpaca Pregnancy Probe Scanner – BCF
Just scan confirmed our girls pregnant. Don't wait for a year – find out with this straight away if your girls are pregnant or not!
This scanner with Lube can be used with headset and someone holding, adding remote monitor so all can see the results.
Easy to use – charge batteries before use and away you go – just need someone to hold the Alpaca for you!
Has been excellent system for us here at Kensmyth.
Duoscan D Module
3.5 MHz BCF 2T Probe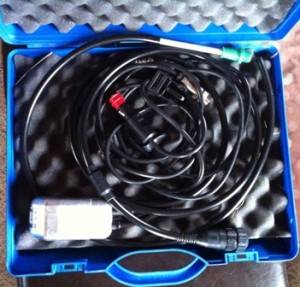 10 inch  Remote Monitor and Monitor carry bag
Headset visual attachment with backpack holder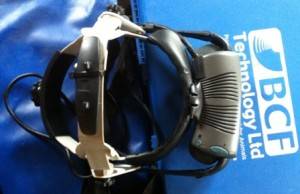 Brand new charger
Spare original two batteries AND two brand new batteries
Manuals and dvd instructions etc
PLEASE NOTE DUE TO PROBE COLLECTION IN PERSON ONLY
Email me for price and further details. Helen@kensmyth.com