Alpaca Classic – missed
well things conspired against us in the last two weeks and the best laid plans went … upside down!!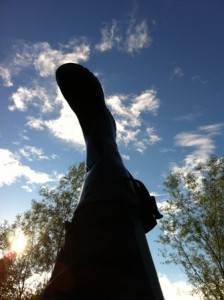 First of all I had booked tickets to the Alpaca classic for the Suri event on the Friday, Huacaya sale on Saturday and all seminars. I had planned we went and had a really good Alpaca catch up with long distance friends whilst learning so much. it went well and Alpacas sold for around £17k plus Vat without us…
I was hospitalised the week before with one of those "never, not you, really?!!" situations but all fine now, my father was extremely unwell and is improving, my car broke down needing a new starter motor which has now been replaced and the dog had a nose bleed which has to date lasted 3 days… meantime, life on a farm goes on in the sunshine after the rain!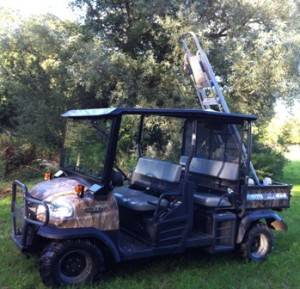 its a fantastic year for sloes too…