A very special birthday cake – from a friend
we have been celebrating Birthdays and Anniversaries which all seem to come together. I received some fantastic presents and cards  – more on that later – but a very special friend made me a very special cake and it was enormous…thank you so much – you know who you are!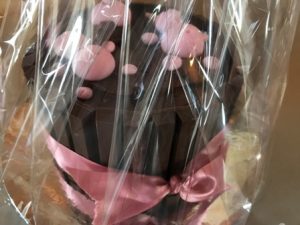 the Piggies are because I am a Farmer before any of you think of being rude hahaha!