Corporate Brand Marketing
Need something different in your Marketing this year?
A different type of photo shoot?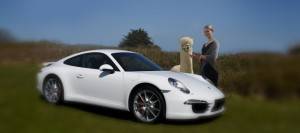 Alpaca are a very versatile promotional tool, eco friendly with low carbon footprint!
We can accommodate your photo shoot on site where you can learn about them or bring a few Alpaca to you.
Terms and conditions apply.